Jung Kook is My Music!
As summer gradually ebbs away, the soft whispers of autumn drift closer. It is at this juncture that BTS member Jung Kook has chosen to deliver a love letter to his fans.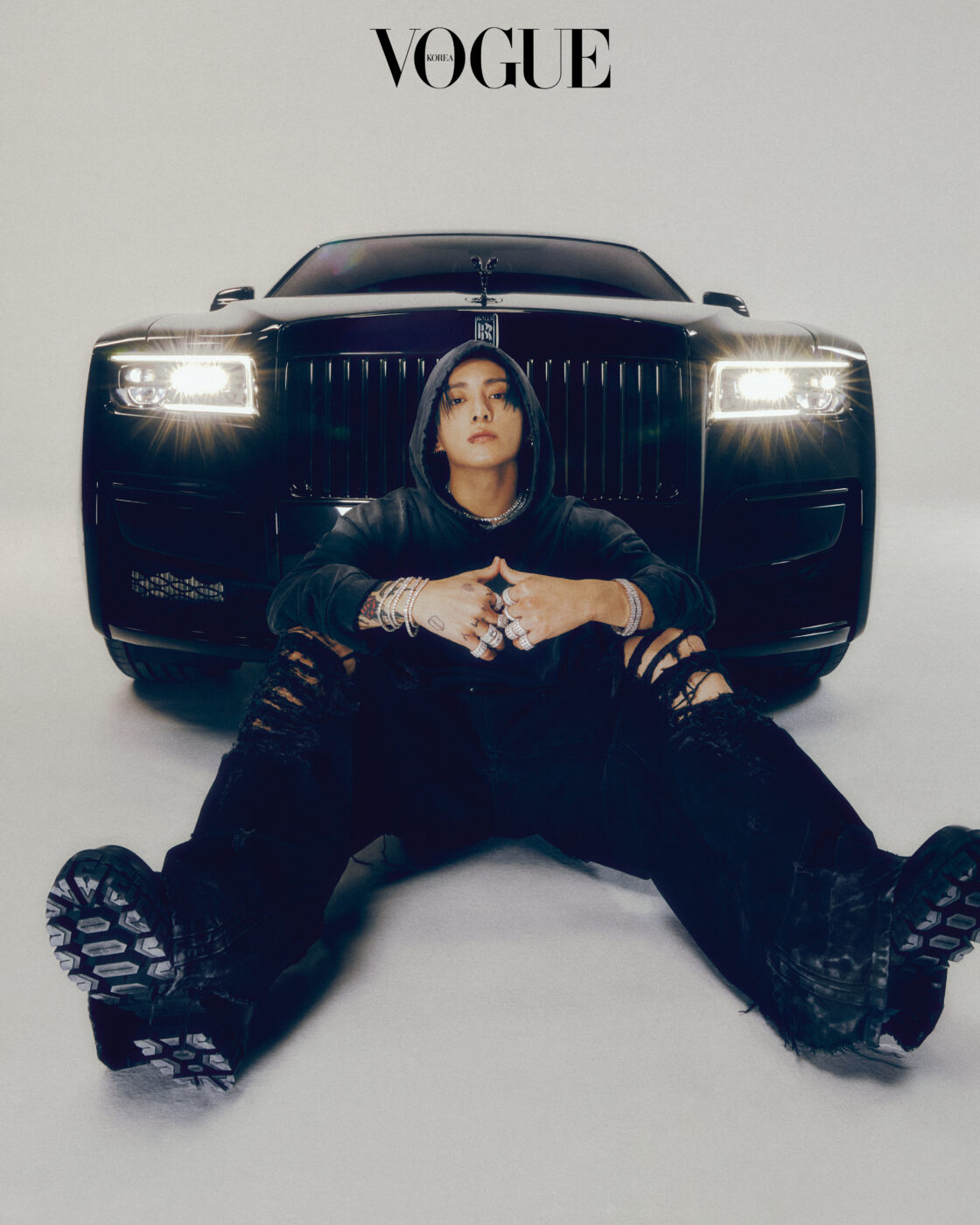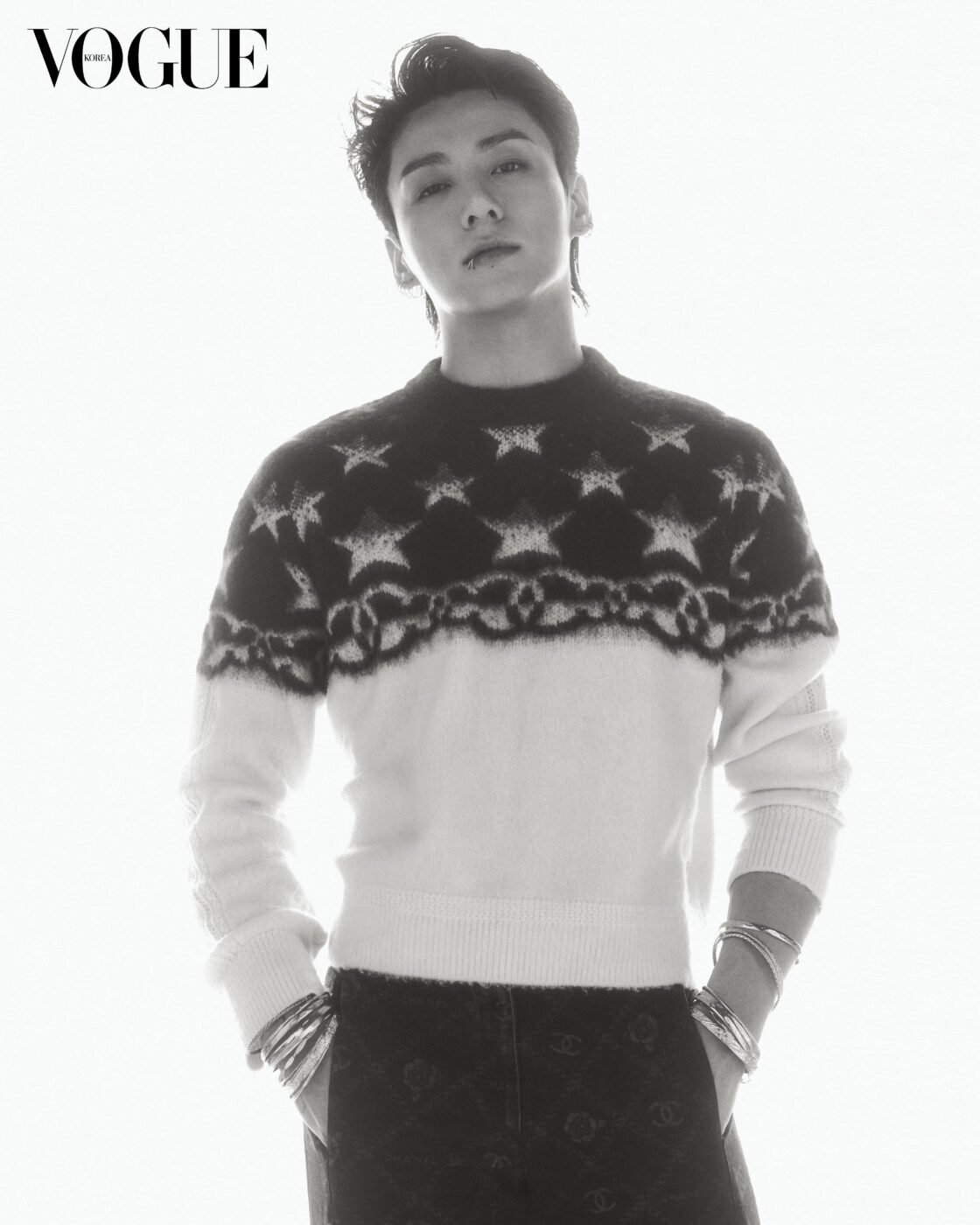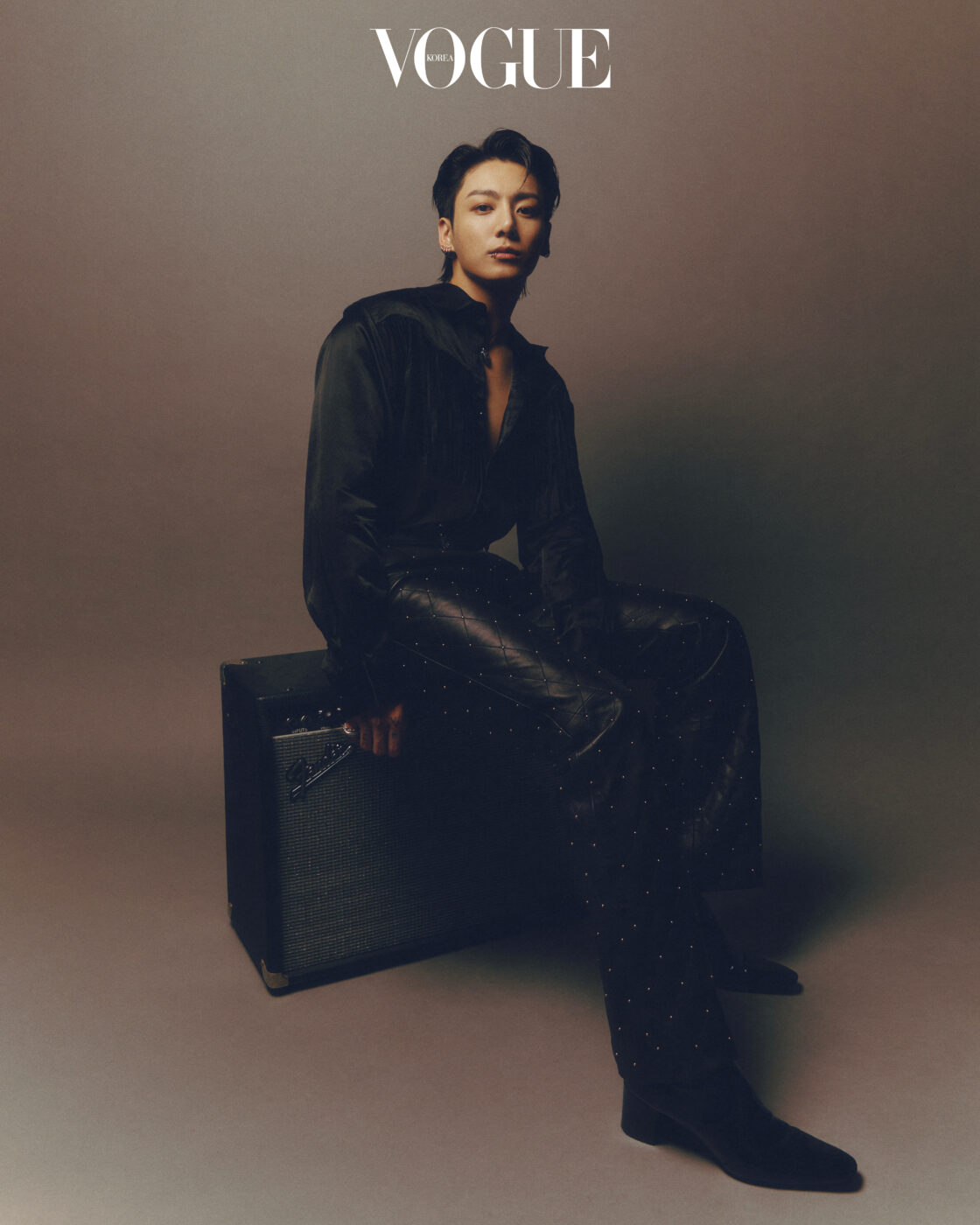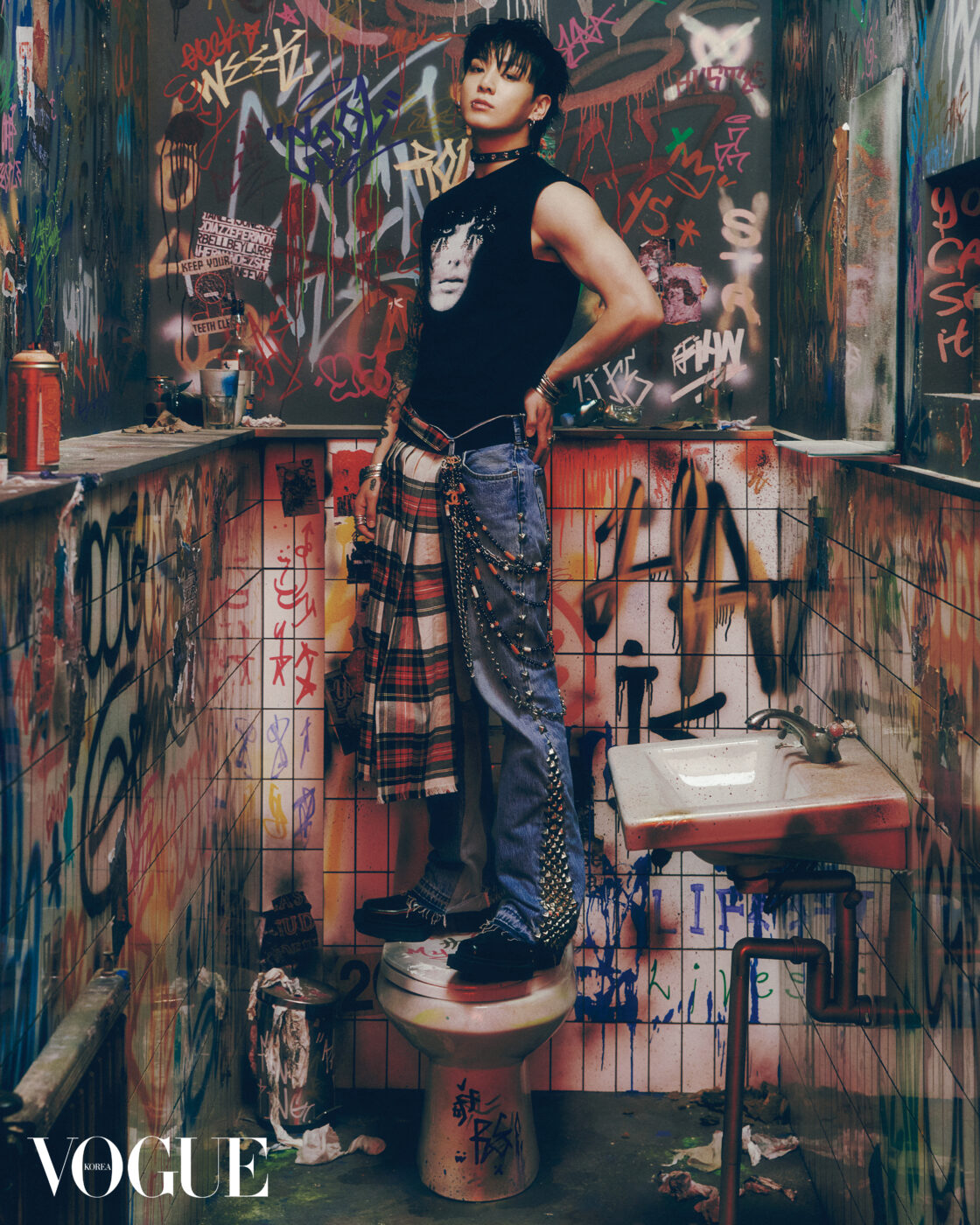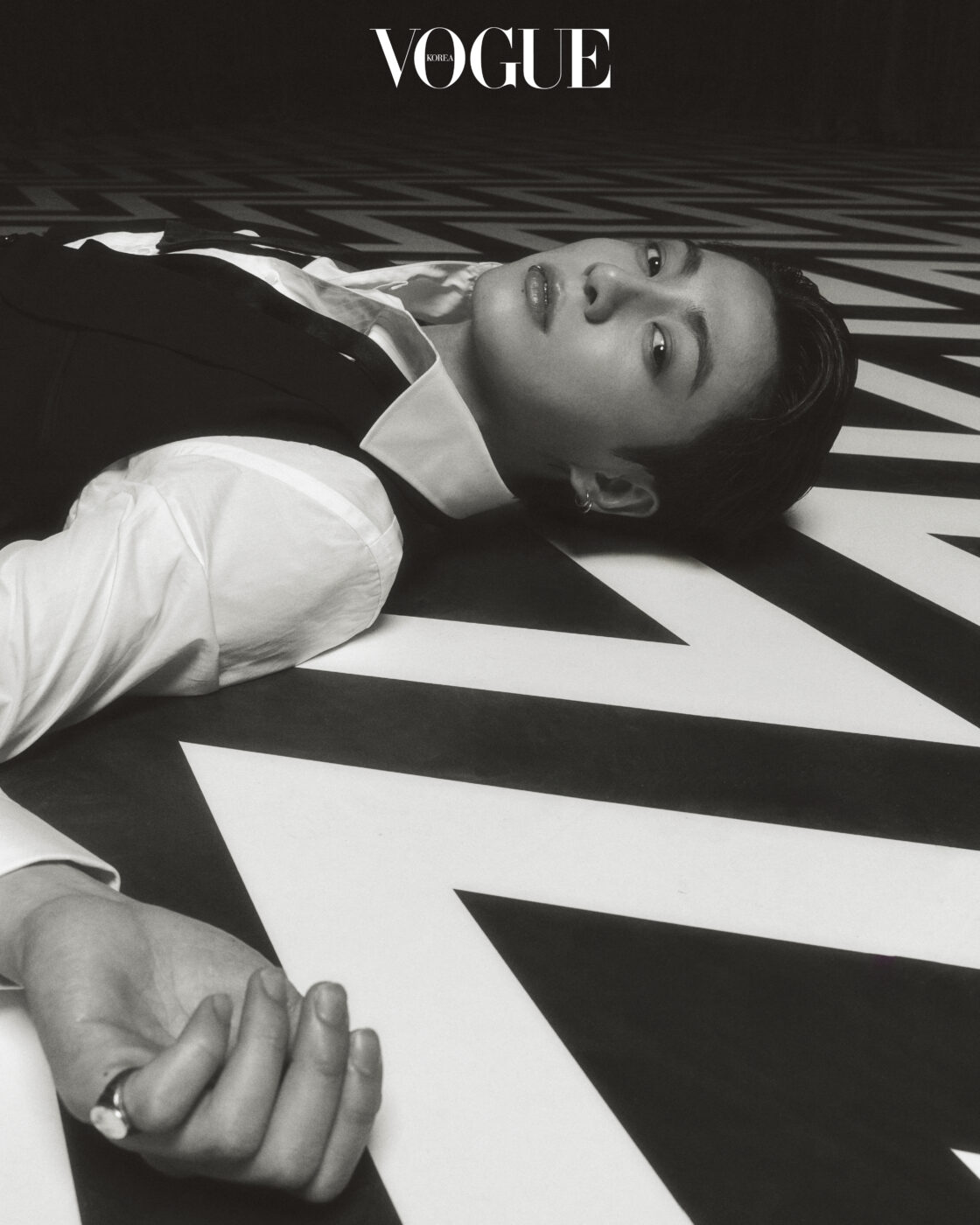 You're wrapping up the promotion for your song Seven. How do you feel about it?
I enjoyed it very much and grew more confident during the process. It helped me think more positively about my future.
You once said that you're happy to see each member of BTS have opportunities to evolve, such as through solo projects. In what ways did being independent help you grow?
Being independent is physically tough since you have do everything yourself. It's an experience that teaches you many things, including how to record songs.
You used to say you didn't know why people loved you. But you've changed your mind recently, acknowledging that people do love you and that there must be a reason. You even said that this change happened abruptly yet naturally. Did this change impact you in any way as a person and as an artist?
I've become more candid about everything and everyone around me. I'm truly grateful to the ARMY [the BTS fandom].
Life is a series of choices, and preparing for a solo career must have involved many difficult choices. You said, "I'm going to trust myself and give it a try. I may end up failing, but for now, I'm just going to trust myself." This is an attitude we all need to have. What's your advice for bolstering self-trust?
To trust yourself, you should be prepared to do so. It's about admitting and accepting reality and trying harder.
You mentioned in an interview, "I want to be a prominent singer. I really want to sing well." Seven is indeed great, but I'm sure you're always aiming for new heights, personally. All artists, whether singers or painters, are known to envy the inborn talents of other artists or even become despondent. It's like thinking, "I'll never get there, no matter what." Meanwhile, it seems like you've gone beyond comparing yourself with others and that you're trying more to live up to your own self-expectations, right? How and when did you acquire such an attitude?
Yes, that's right. I can't recall exactly when I started thinking that way, but it came naturally. Maybe it's a form of ambition, as I've always aimed higher. I continually strive to be a better person than I was yesterday [laughs].
What brings you the most comfort and enjoyment these days?
The ARMY, of course.
You recently created quite a stir with a stunning fashion ad. What's your favorite style these days?
I mostly wear black or white and prefer to add color only through my shoes [laughs]. Or just all-black…
What've been your biggest regrets and joys this summer?
The first thing that comes to mind—perhaps because it happened recently—is when I appeared at Yoon-gi's solo concert. I feel like I could've done better [laughs]! The happy part is that Seven was well-received. ARMY, I love you!
It'll be autumn soon, and you'll have more tasks to attend to. After wrapping up this solo promotion, what do you want to explore next?
I want to perform on as many stages as I can. I also want to meet the members of the ARMY.
All eyes are on your next move. What's the driving force that motivates you to pursue your own personal goals, despite all the public attention and scrutiny?
That driving force is undoubtedly the ARMY. I believe I'm here for my fans, who love, support and wait patiently for me. So I want them to feel proud and special because of me. It's true that I feel a lot of pressure, but the more pressure I feel, the more I need to act naturally and be myself, I think. (VK)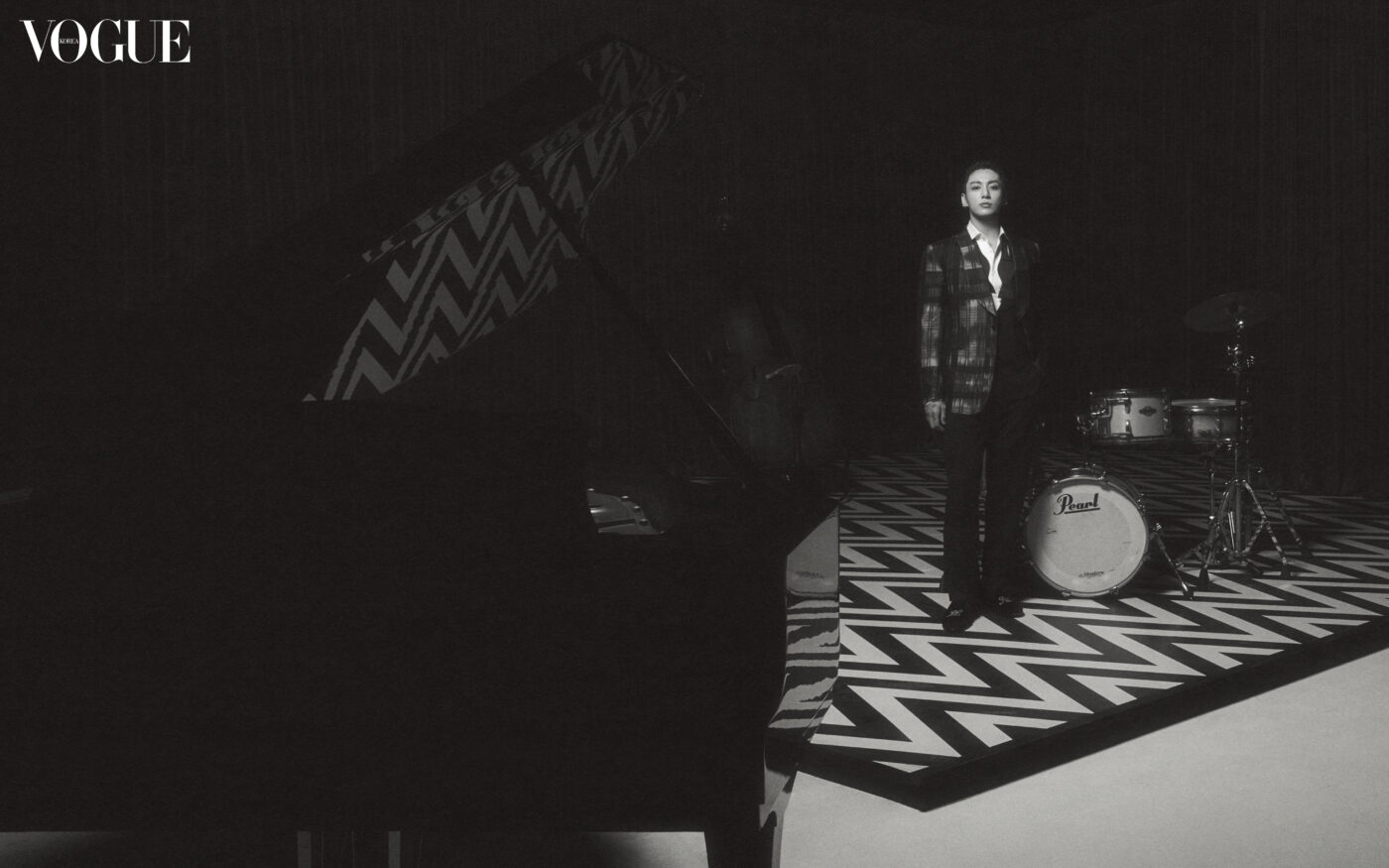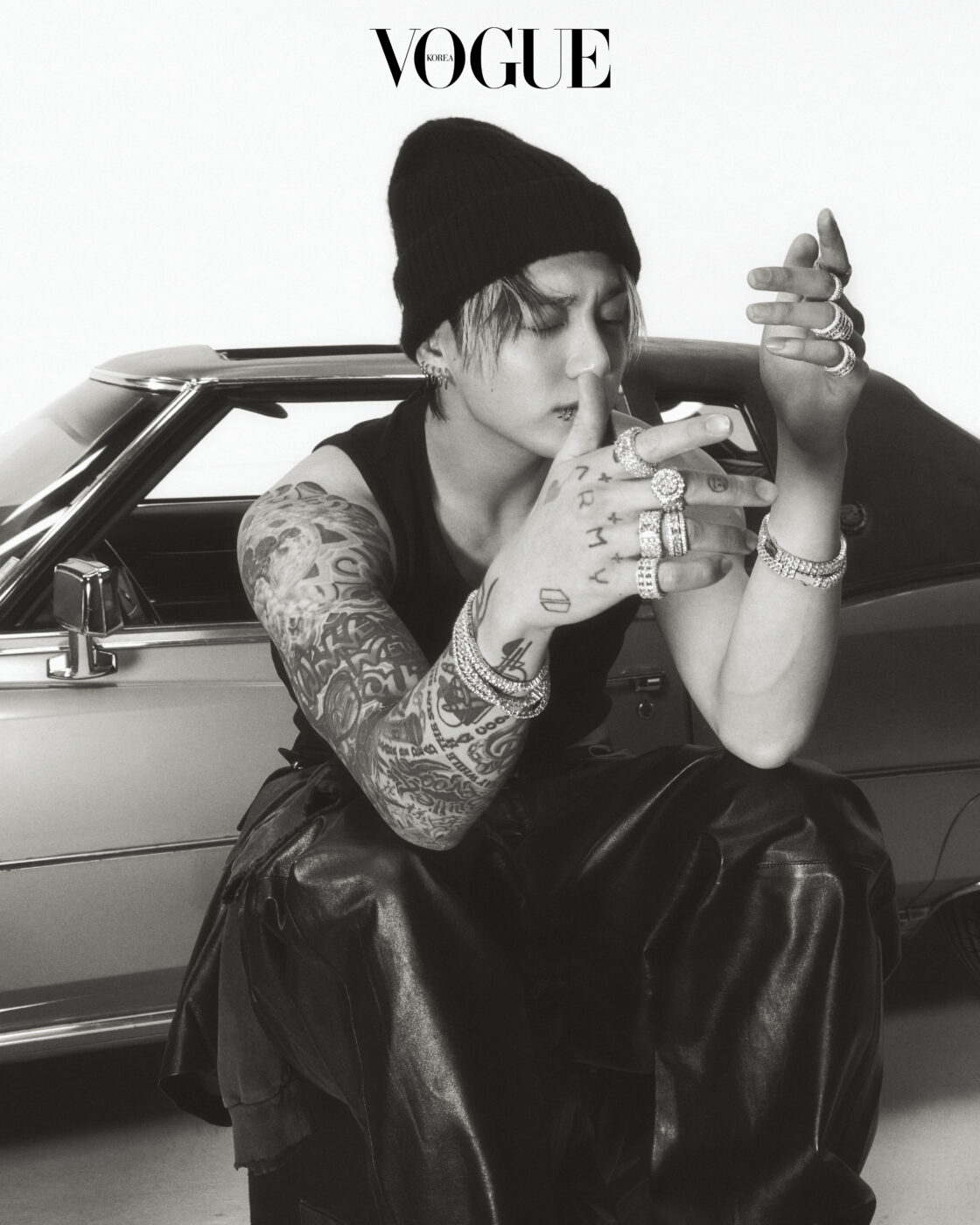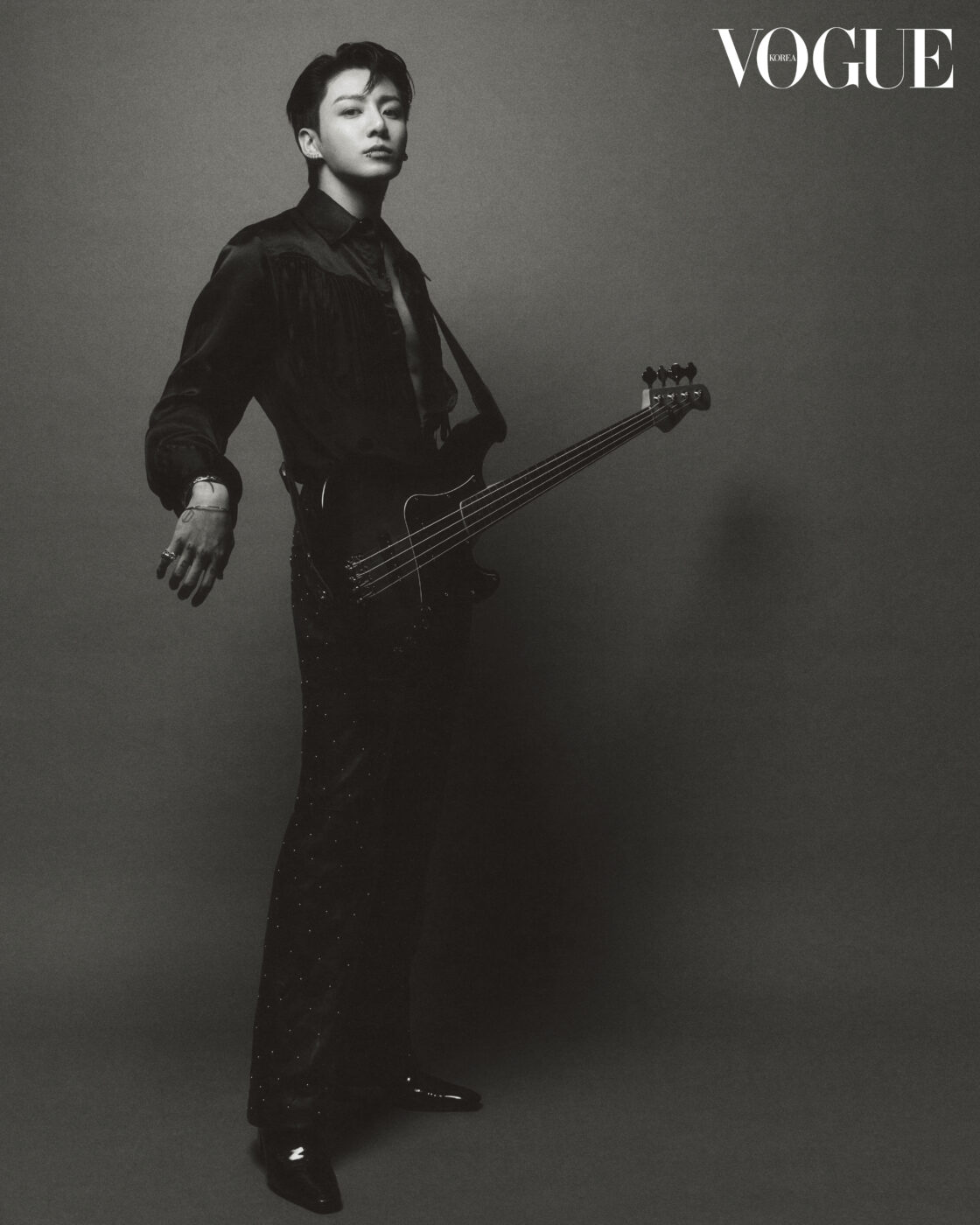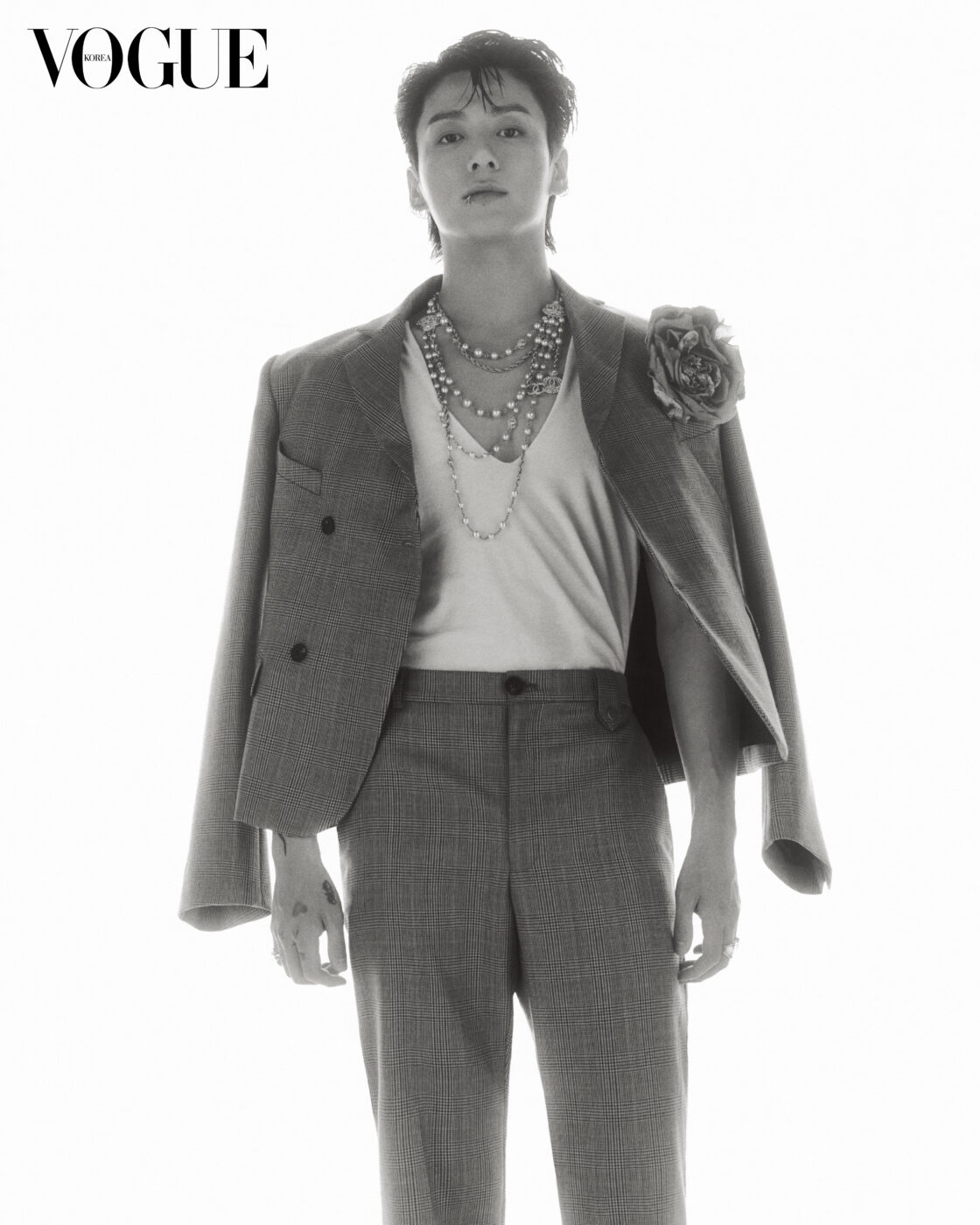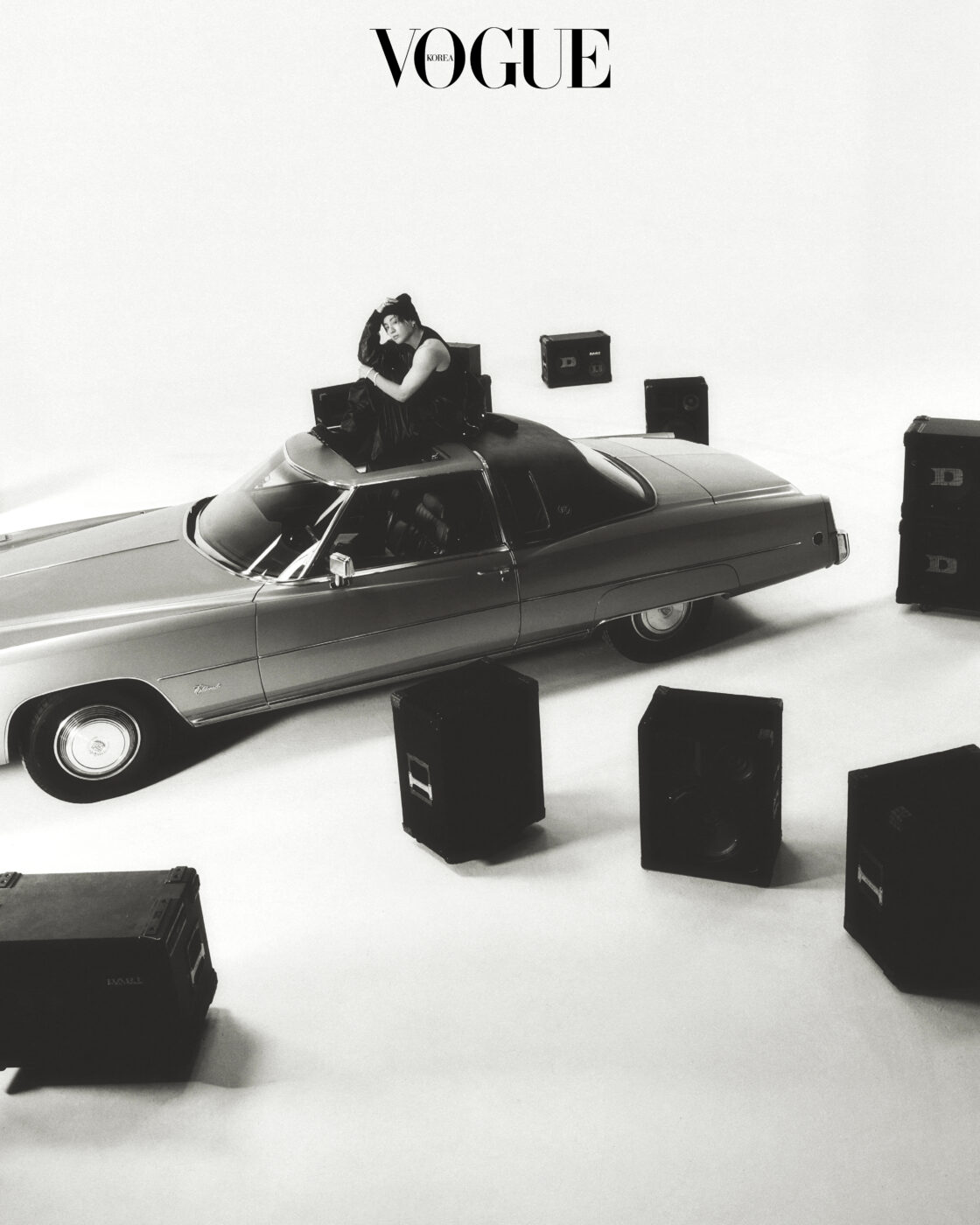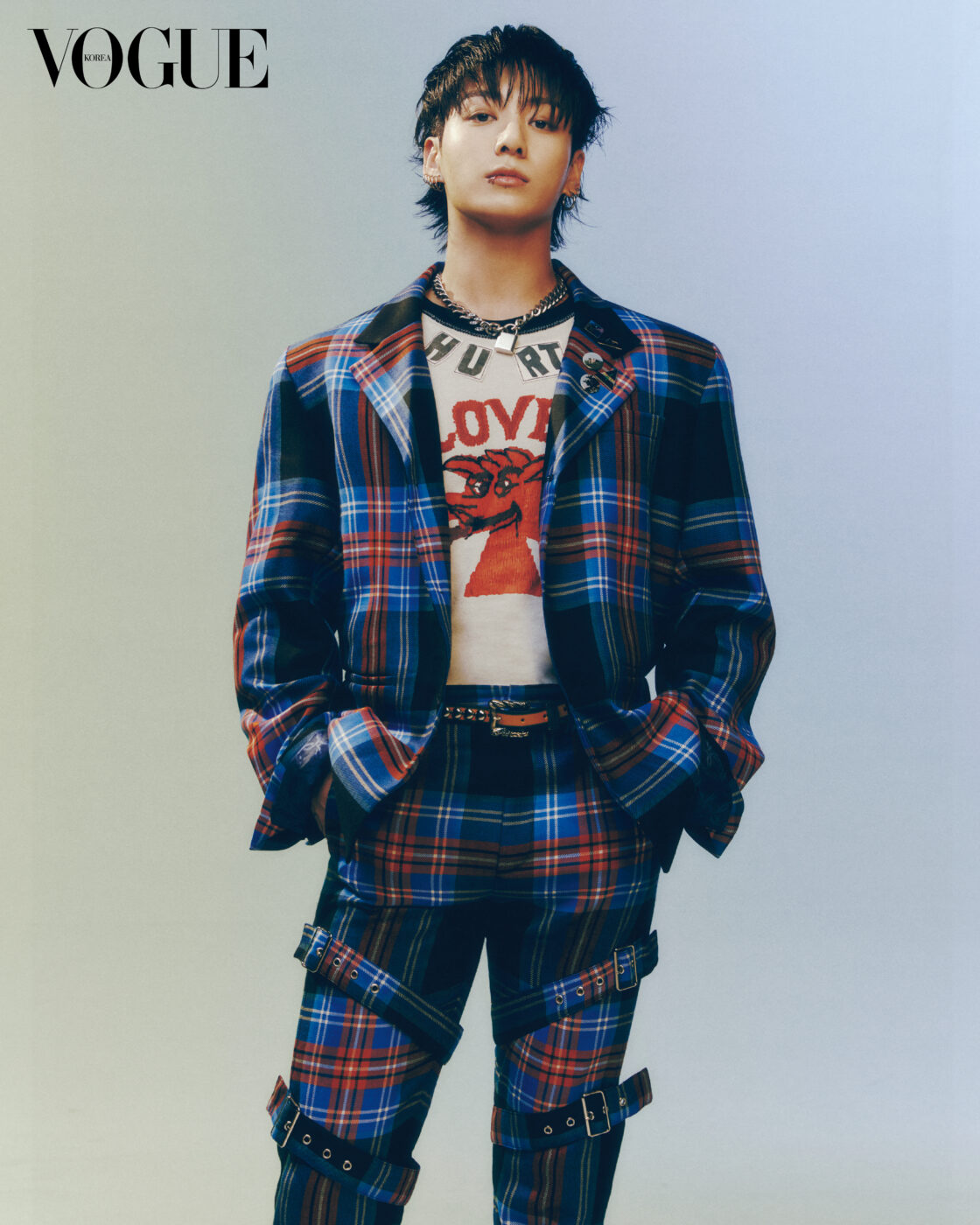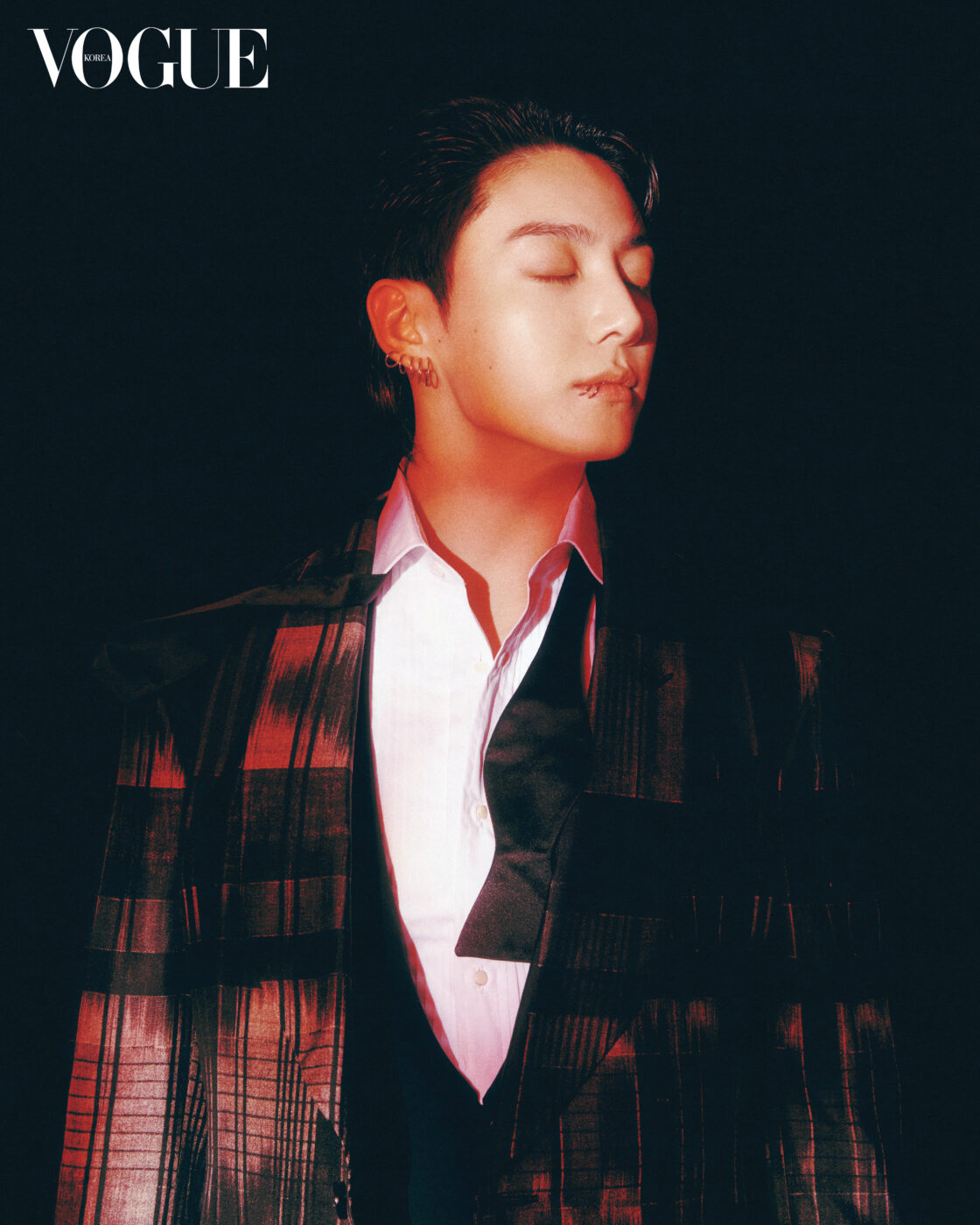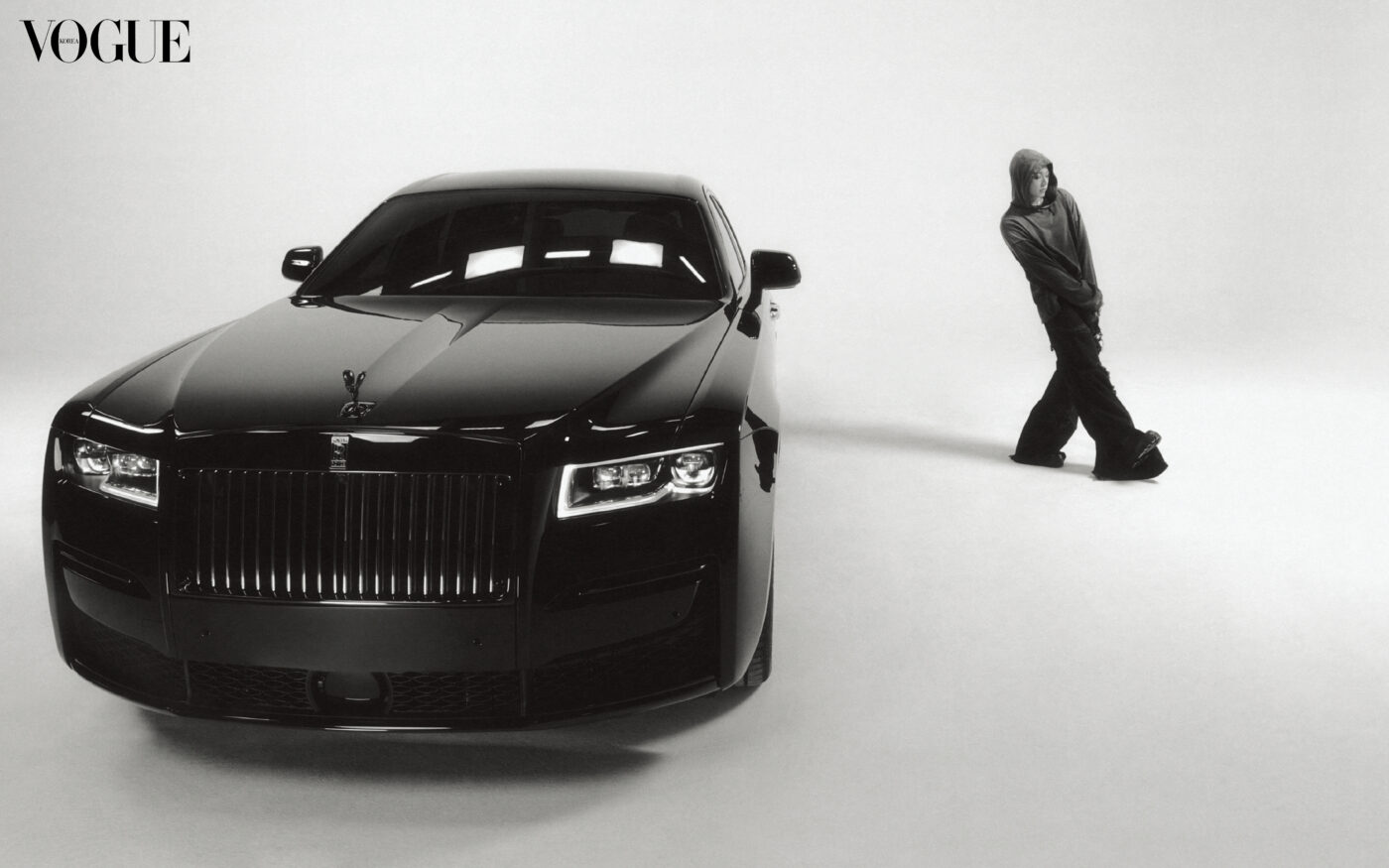 Surprise! Jung Kook visualizes Jazz, British Rock, Punk and Hiphop. Vogue Korea's October Issue will be released in four different versions, and on each version you will find special photos of Jung Kook that suit the cover's theme. Note that the special themed photos are print exclusive.
FASHION DIRECTOR

Eunyoung Sohn
FEATURE EDITOR

Narang Kim
CREATIVE DIRECTOR

Jung Kook
PHOTOGRAPHER

Jongha Park
VISUAL/ART DIRECTION

Jae Yoo
CONTRIBUTING FASHION EDITOR

Bebe Kim
STYLIST

Youngjin Kim
HAIR

Naejoo Park
MAKEUP

Dareum Kim
SET

Minkyu Jeon